We are in all likelihood now in the most intense period of The Fourth Turning. Different people place the climax of the turning in 2020, 2025, or even 2028. My guess is it is somewhere in the 2022-2025 timeframe, but we won't know for sure until we can look back at the entire turning.
Whenever it is, we're living in difficult times during this Fourth Turning Crisis. I think it's important to develop strategies to make the most of these days, months, and years. Here are five I would recommend.
One, focus on what you can control. There is a great deal happening over which we have no control. Find a way to stay informed, but don't dwell on that which you cannot control. Simplify your life and focus on what truly matters in the coming decade.
Two, create tangible things. Whatever your interest, it's important to see that you have the power to create things for yourself. Build a bookcase, crochet a blanket, learn how to save seeds, or raise chickens. Do real things in your real life that result in tangible accomplishments.
Three, build a healthy mental life. Fill your mind with goodness, beauty, and truth. Get rid of the stressful and chaotic. Whether it is books, movies, television, or social media, stop wasting time on pastimes that diminish your mental life. If you want to live in a world filled with truth and beauty, it starts with your own daily choices.
Four, become resilient. Improve your physical health by eating well, getting enough sleep, and exercising. Simply getting one more hour of sleep each night can be life-changing if you are chronically sleep-deprived.
Five, work to become uncancellable. The more of your life you can remove from the control of others, the better off you are. Switch to Linux, develop a side business, or rethink where your life is too dependent on others. The more you separate yourself and your loved ones from the large platforms and corporations that can pull the rug out from under you, the more you are free.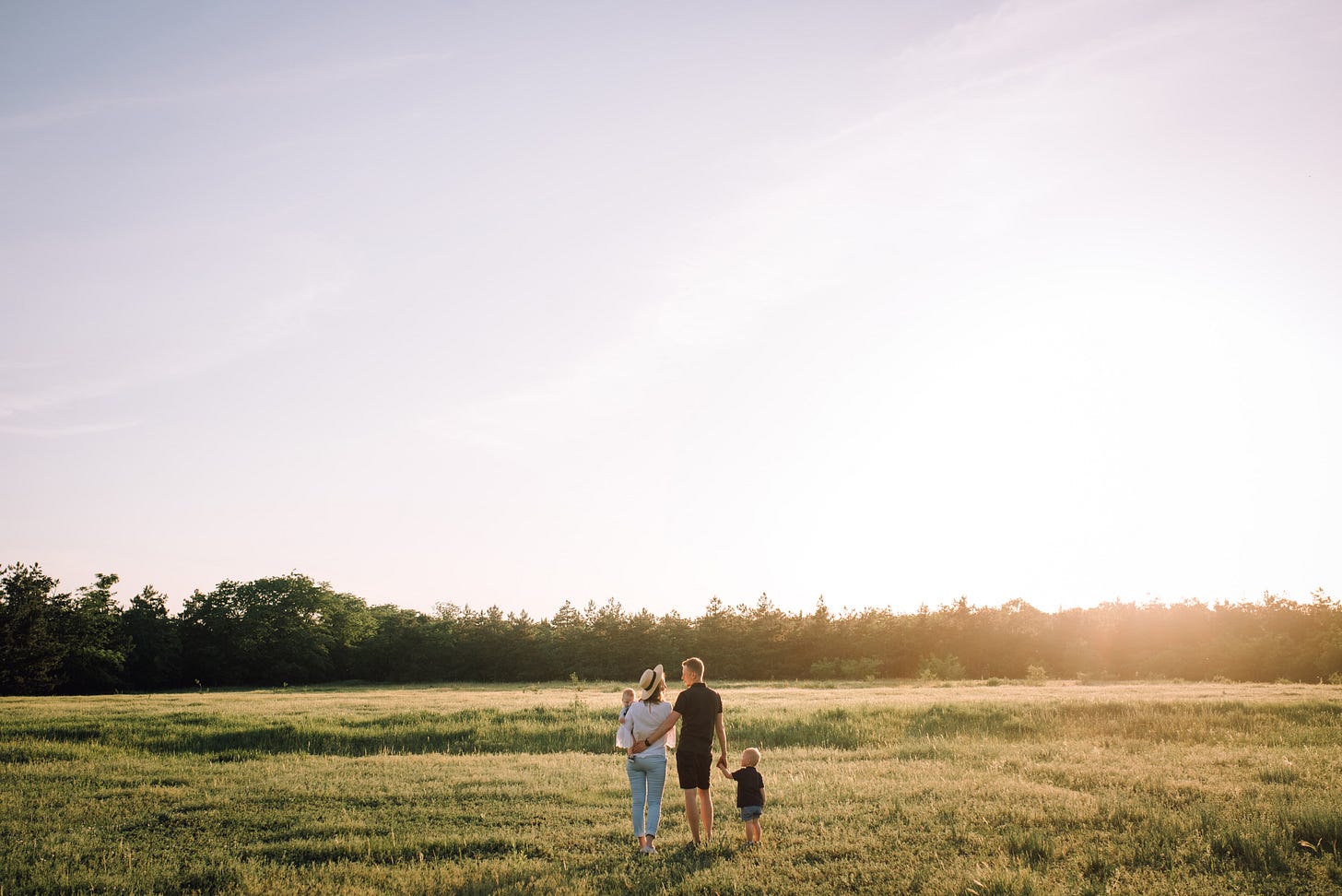 Things will never be the same again. But I encourage you to resist the idea that the elites should determine what is acceptable both now and in the future. Reject the idea of the new normal they are attempting to impose on us and choose to create a better life. The High of the First Turning will eventually arrive. But why wait? Take the days, months, and years we're in right now to start building it a bit each day.
Photos by Ryan Waxberg, Tanaphong Toochinda, and Ilya Pavlov on Unsplash